This is probably my most prized colouring of Nicky's. The Dragon was a sketch that she had picked up and started. It was not finished because she was tired. Nicky had stopped colouring for a while to rest.
I didn't know that exactly when I saw this Dragon. I just made comment on how cool it was, I told her I couldn't wait for it to be coloured in.
This was the end result and Nicky gave it to me that night. I love looking at it, and yes it was just one more gesture to remind me of how much my wife loved me. Thanks for the Dragon babe.
There is not a lot of positive things to say sometimes when you talk about cancer. It is a disease and it does terrible things. There isn't really a way to describe it, nor do I want to try. It is hard to witness as a loved one.
When it comes to medicines, that is another interesting question. There are so many things you can read about. So many different stories and so many different offerings of advice. At times it can be overwhelming and frustrating. There is no way anyone can truly be an authority on a cure for cancer. Deciding the path people take for their own situation, can be very daunting.
With us, being here is most definitely an outlet for me. I can talk about some of the really hard things there is to talk about. This is just one more perspective of how to deal with cancer in your family. In my mind, as the loved one, you have what the doctors give your for treatment and for pain. Then you have the only other part that really matters, which to me is making sure my wife Nicky is comfortable.
Believe it or not that is another reason I made this site. As tacky as it may seem, I told Nicky in the beginning that her colouring was really beautiful and this is a great way to show it off.
As I get older and I learn how to live life more each day, as much as I can with her, I cherish the things that make her smile. I find the ways to find as much good as I can in all the situations. We still want to cruise the world and get a deck built at home. These are some of the things we are working towards.
This post and this part of our story is about cancer medicine.  One of Nicky's medicines is colouring. It is very popular, especially with Nicky's generation.  Nicky would tell you I am way too stressed to actually slow down and enjoy it.  She is kind of right, something I should do. I can colour with her.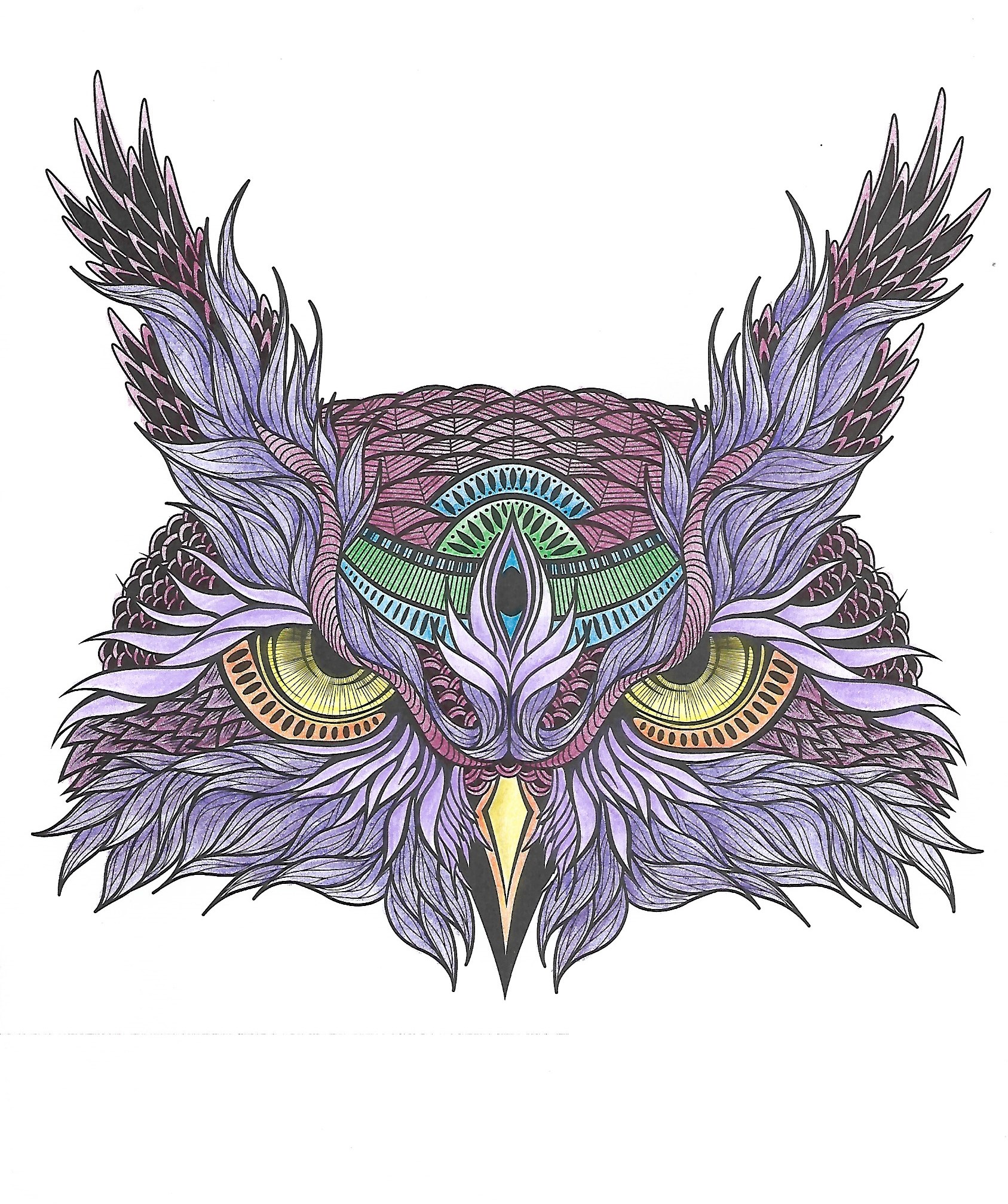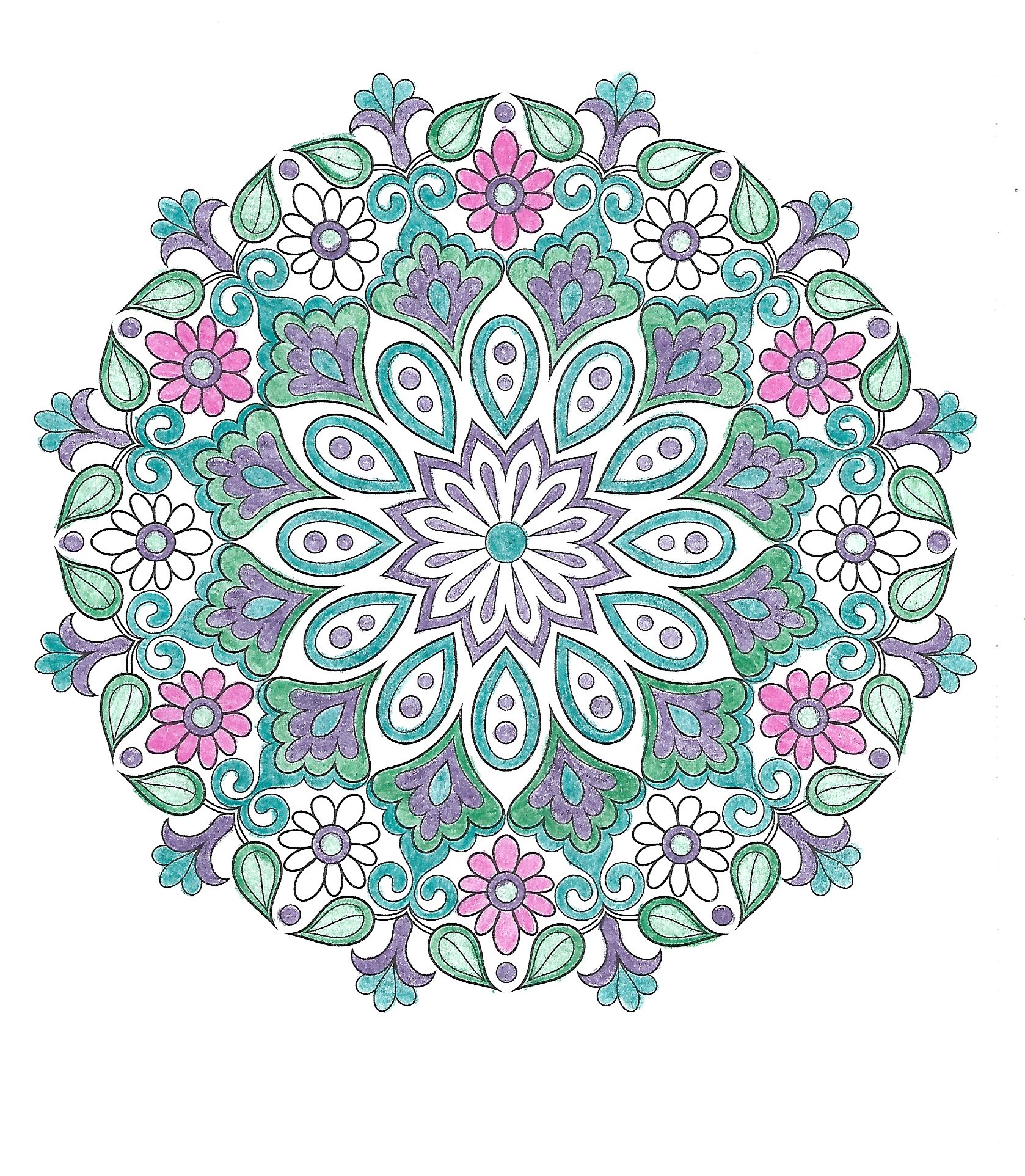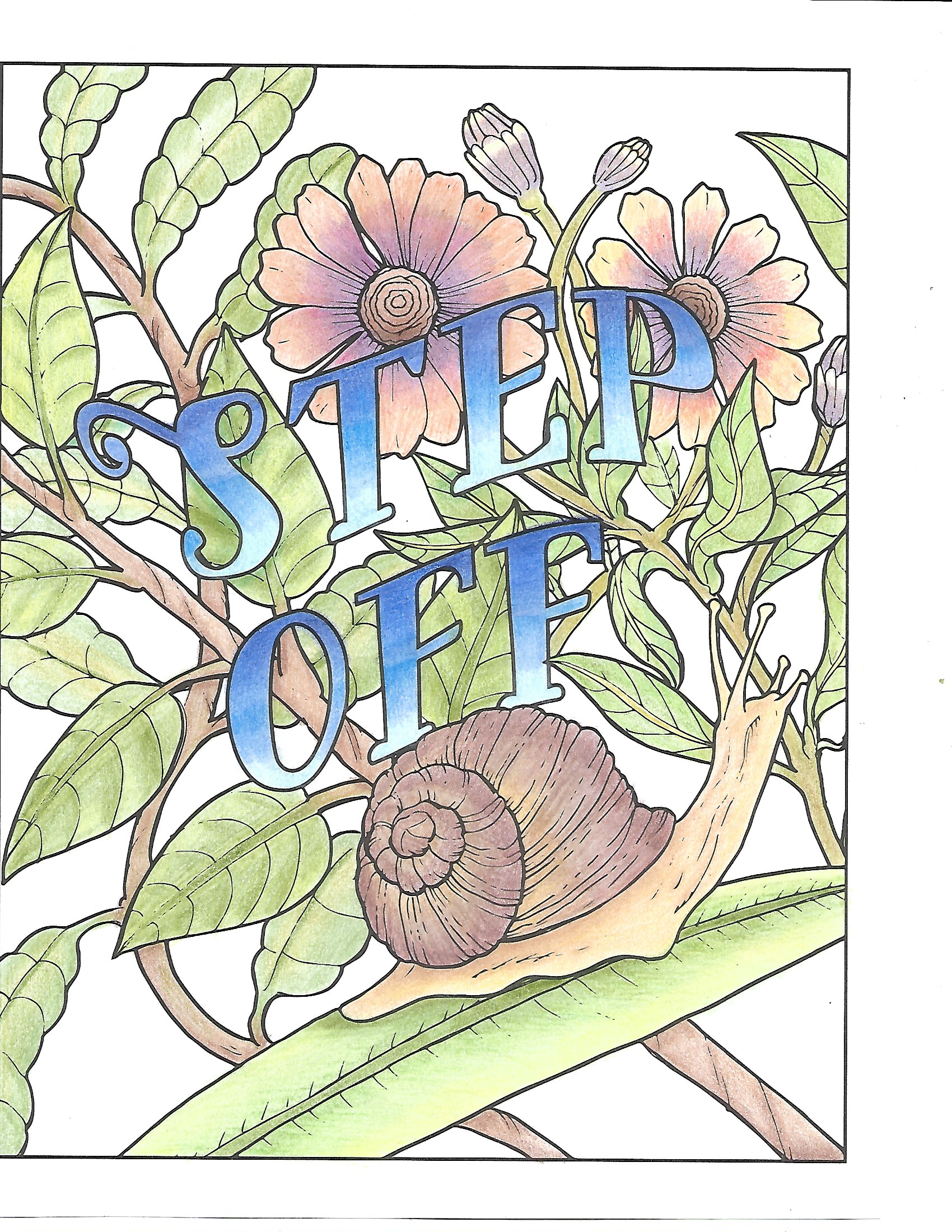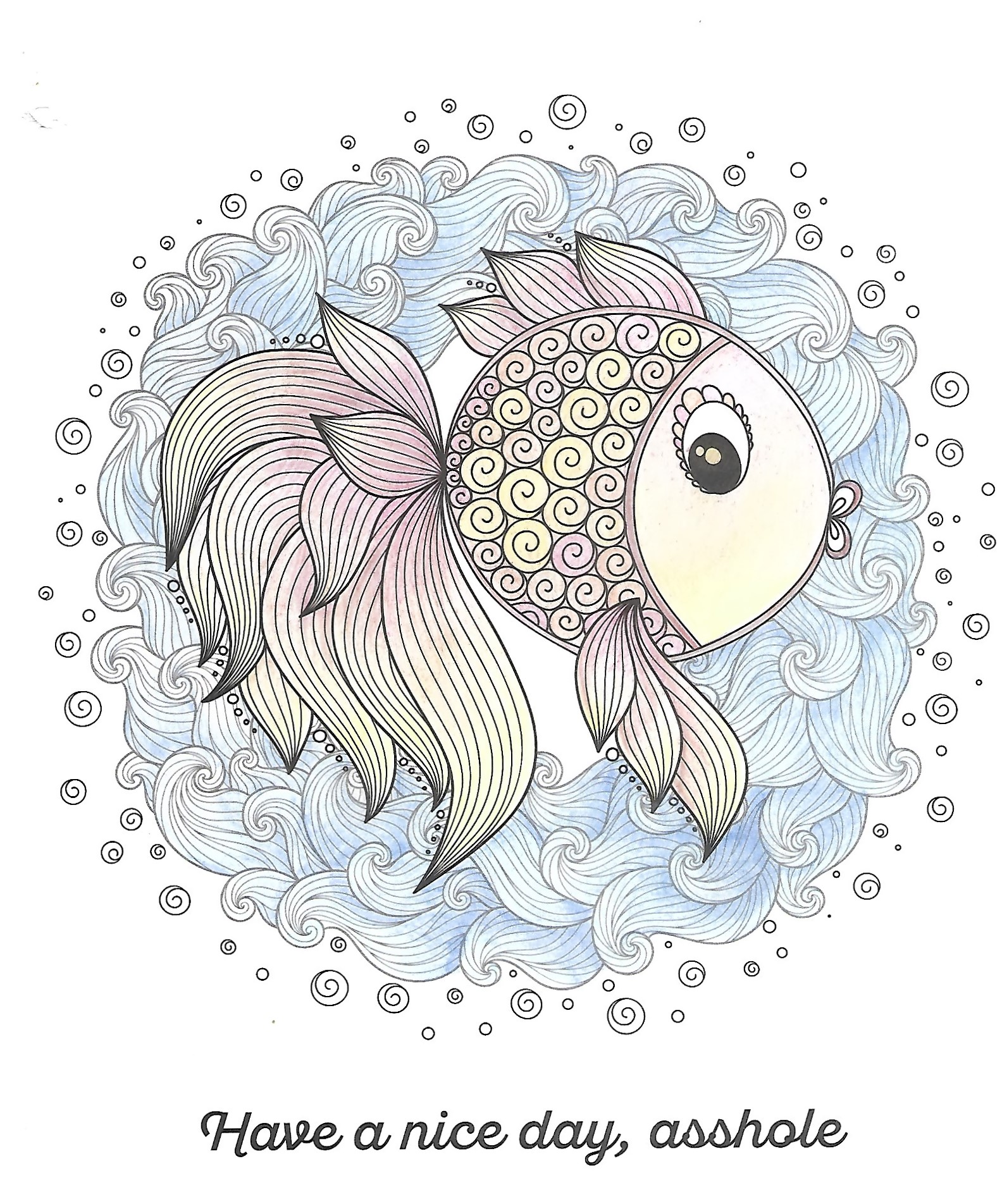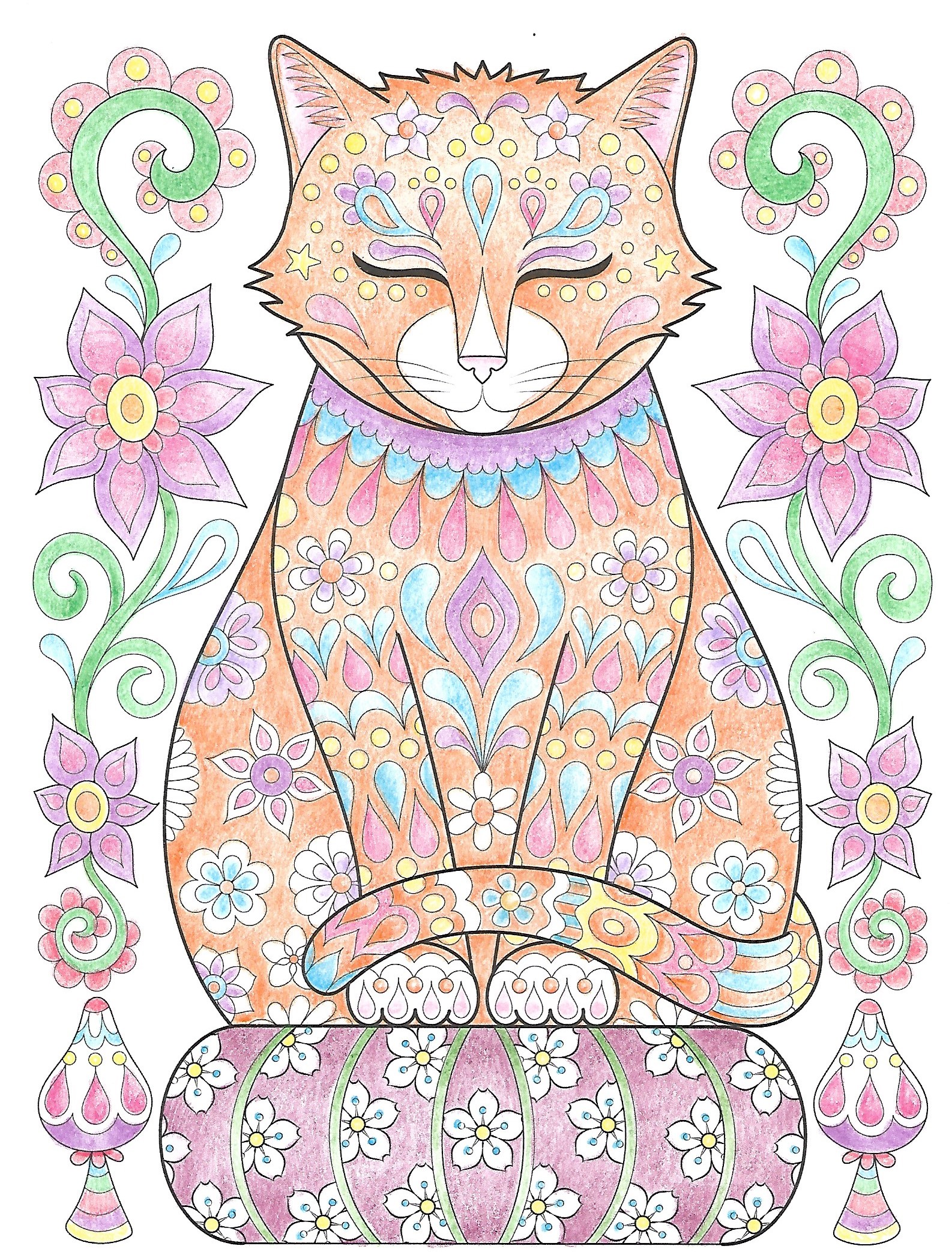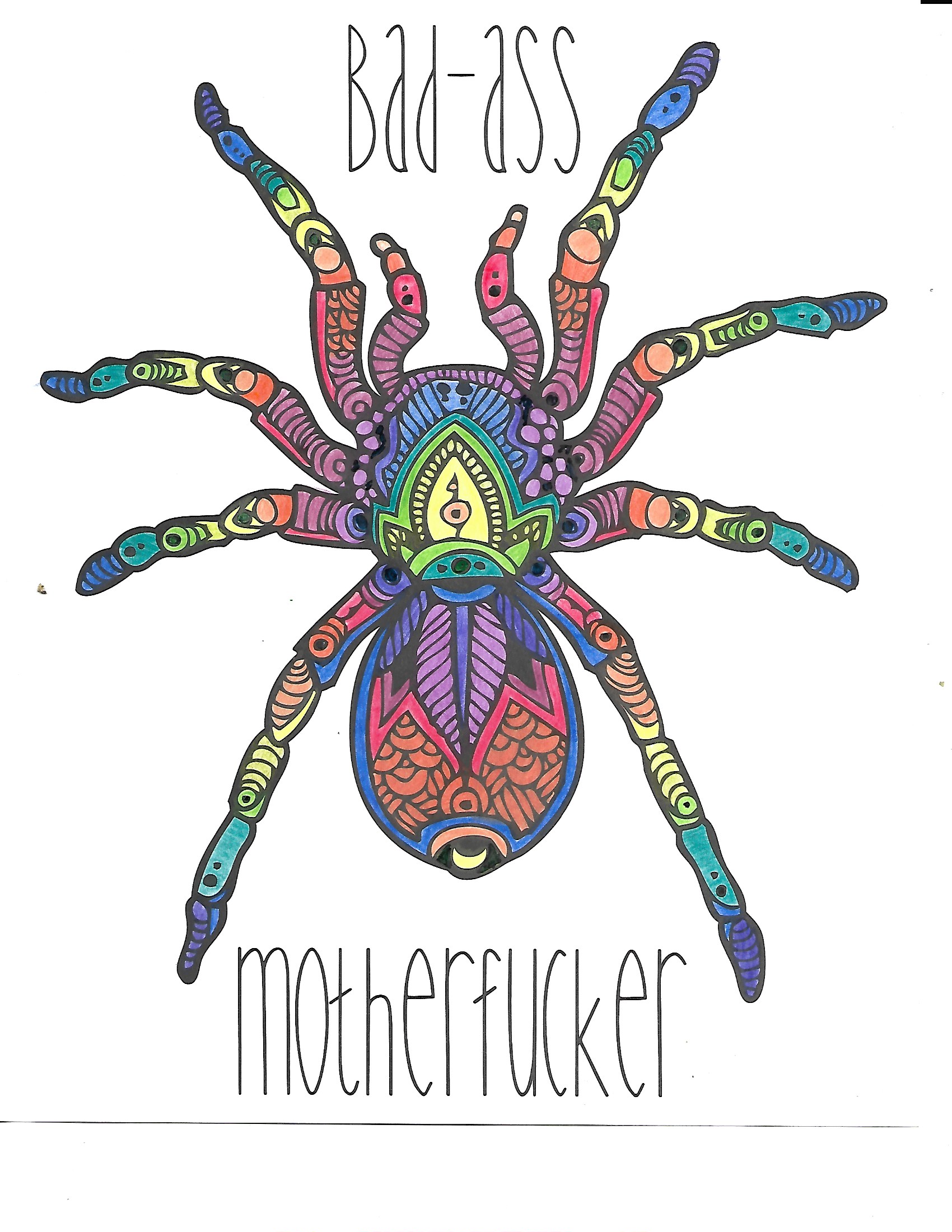 Colouring takes a lot of skill, and patience…attention to detail. Being able to see a vision within the lines and bringing it to life is indeed something to marvel at. Nicky finds her solace her and I get to see and enjoy another expression of her passion. I get another look into a personality that just makes me fall in love all the more.
The message is once again, to keep living. There are a lot of cancer medicines, for both the body and the mind. For Nicky, colouring is one.
Thanks for reading, sometimes the fight is difficult, but the battles goes on.