Nicky Bosch

RIP 1982-2017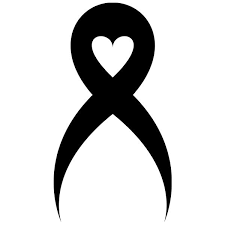 My MOFO, by Jarebear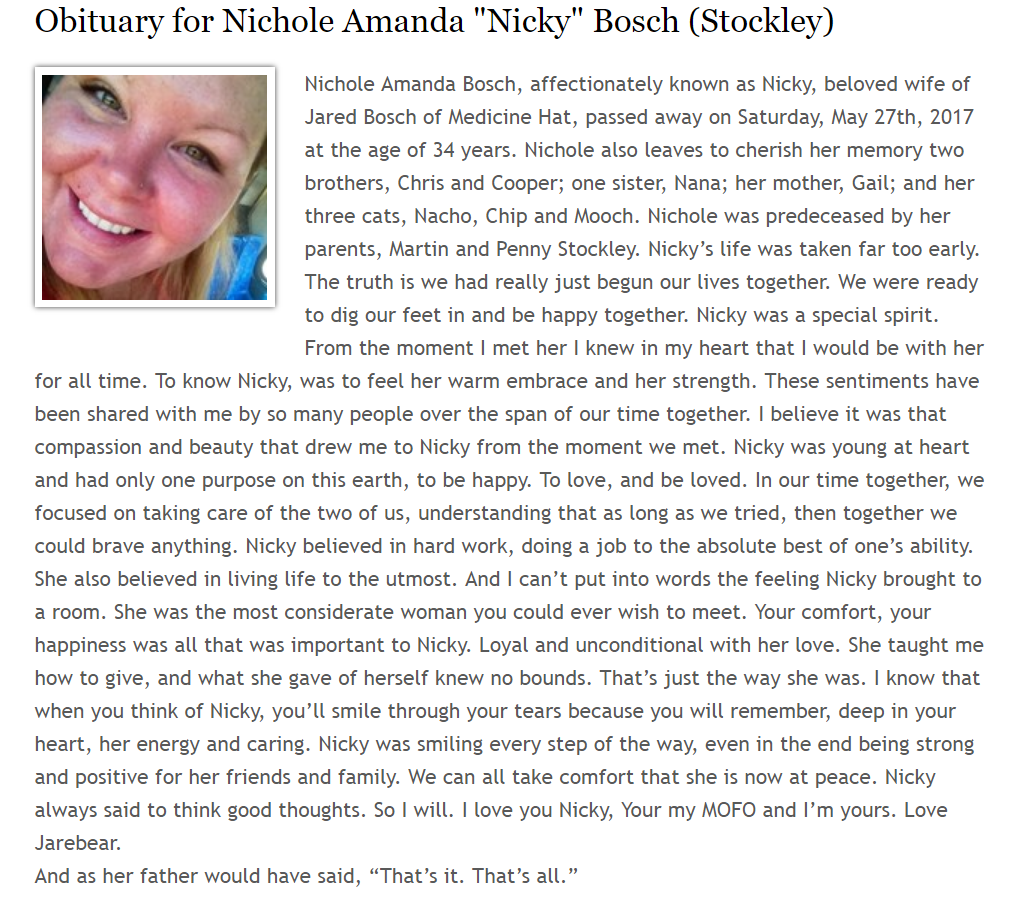 Nicky & Jared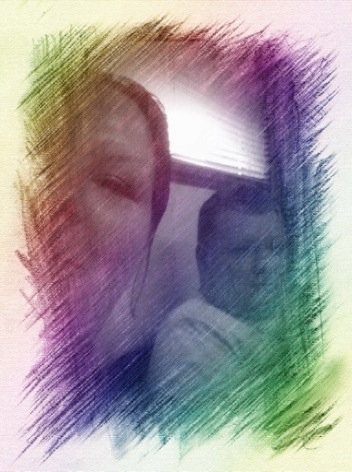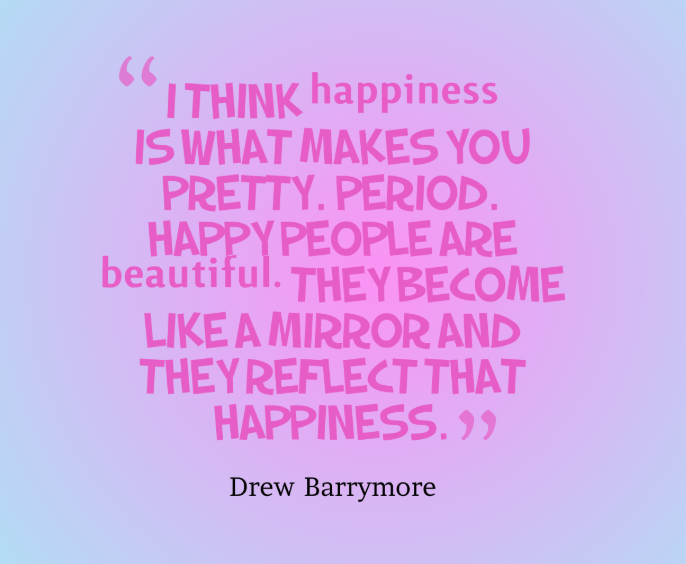 Nicky looked up to Marilyn Monroe. They were the same size and this gave Nicky confidence because she did struggle with her self-esteem. Being what some would call a bigger girl, Nicky loved the way Marilyn proved that it's all a part of your attitude.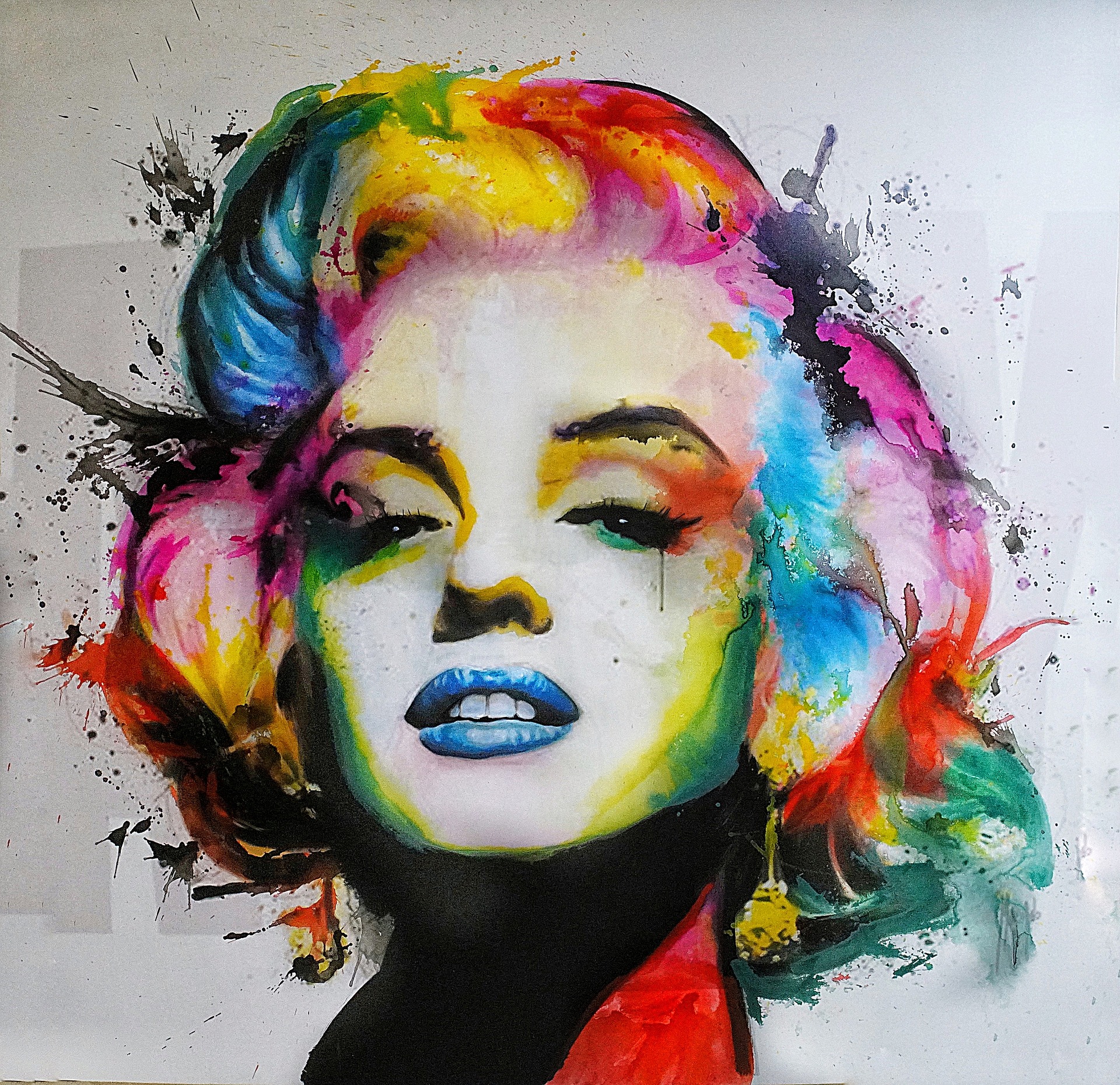 I'm selfish, impatient and a little insecure. I make mistakes, I am out of control and at times hard to handle. But if you can't handle me at my worst, then you sure as hell don't deserve me at my best.
Marilyn Monroe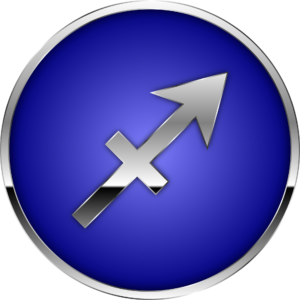 Nicky's Colouring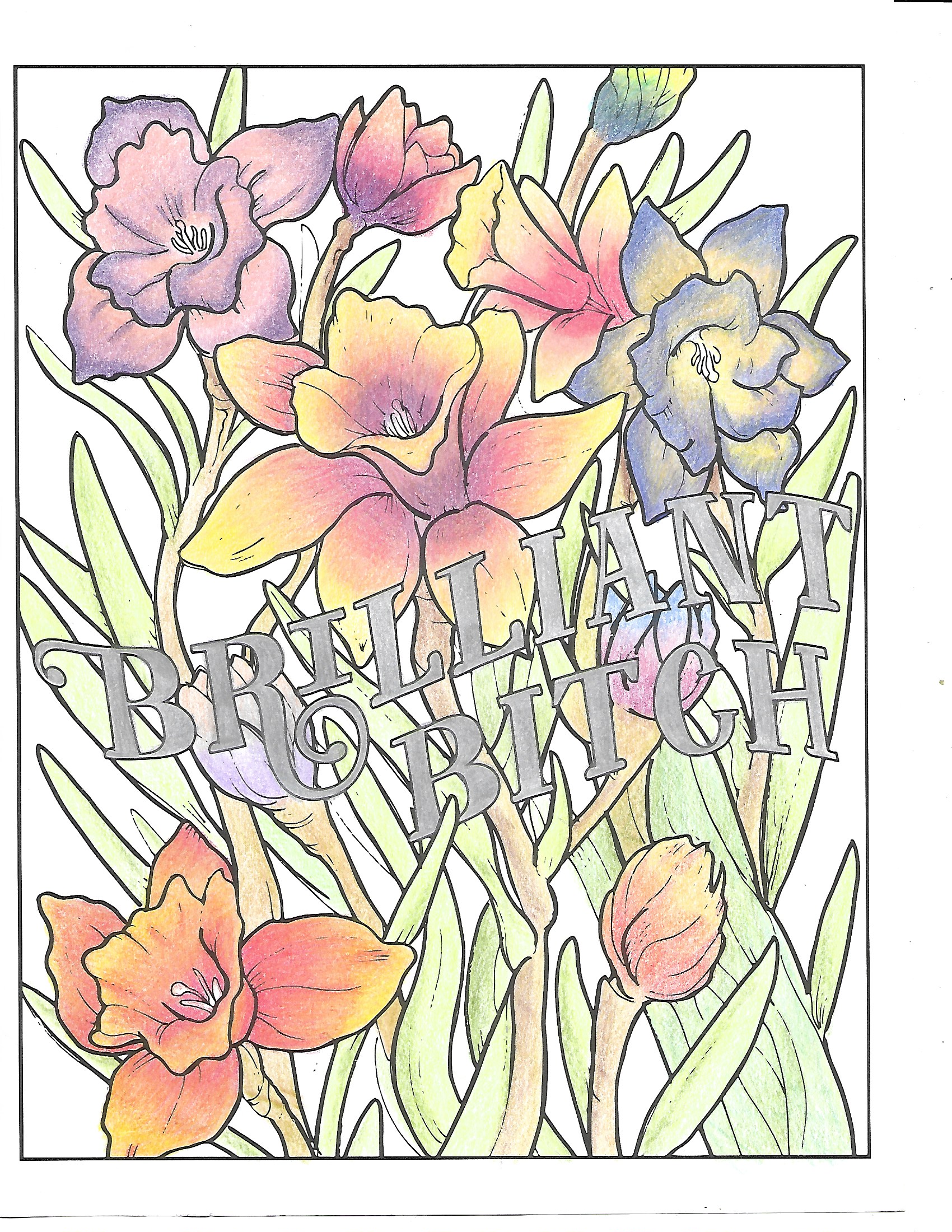 Dedications
Nicky was a special spirit. She was very wild and beeing free just goes without saying. That is part of what love is. A freedom, a certain strength that empowers you, that can lift you up and help break the chains.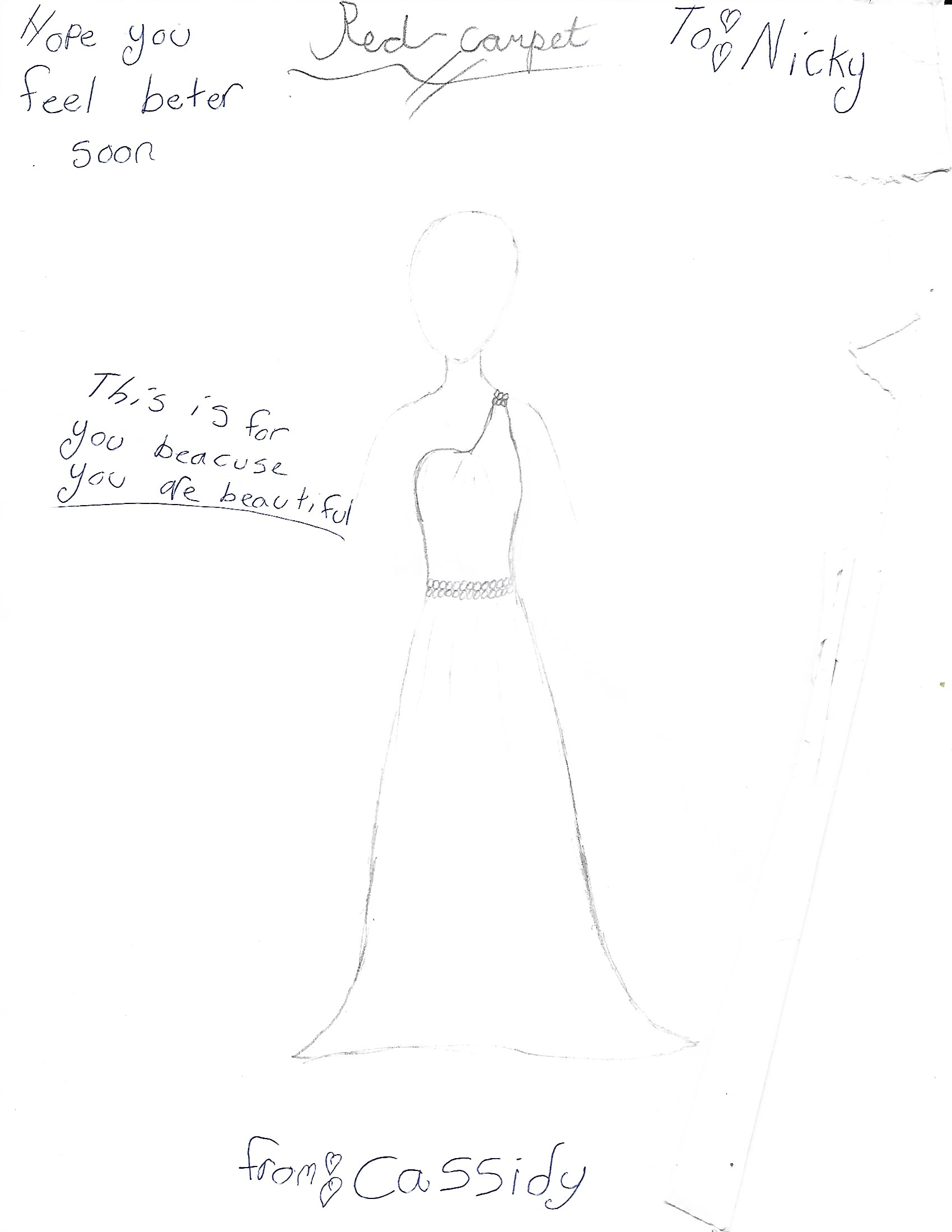 Love You
Thank You Cassidy for being there for Nicky when she really needed it.
Cassidy's Colouring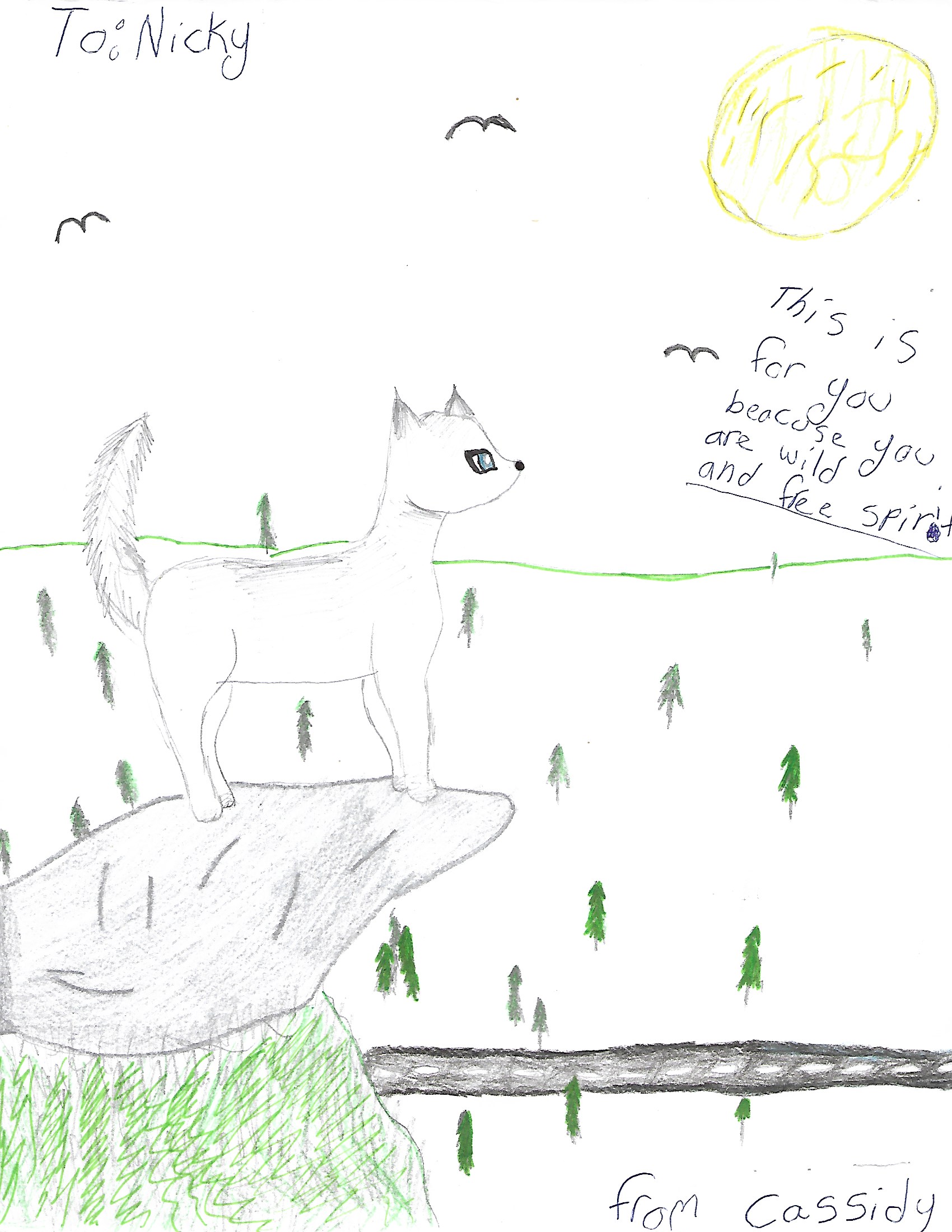 Love is the Answer. Cassidy your love and support for Nicky helped her to be strong. We can smile through the tears when we think about Nicky, we know she is in peace.
The world is a beter place thanks to you and your family Cassidy! Don't stop doing what your doing!
Think Good Thoughts!
Echo's Colouring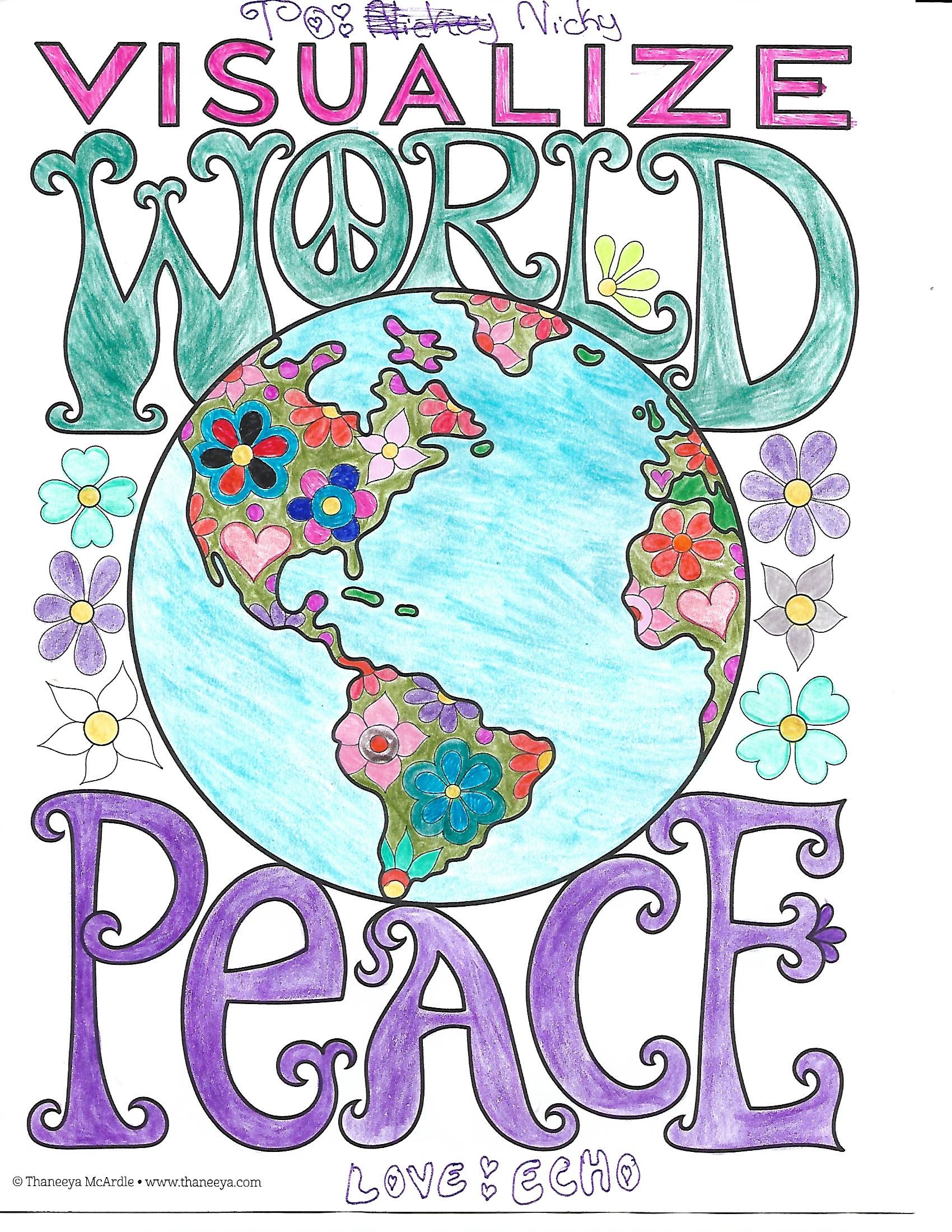 Visualize world peace. Such a profound thing for a young mind to express with Nicky in Mind.
Love is the Answer. Think Good Thoughts.
Thank You Echo, There is hope for this world knowing you are a force for the greater good.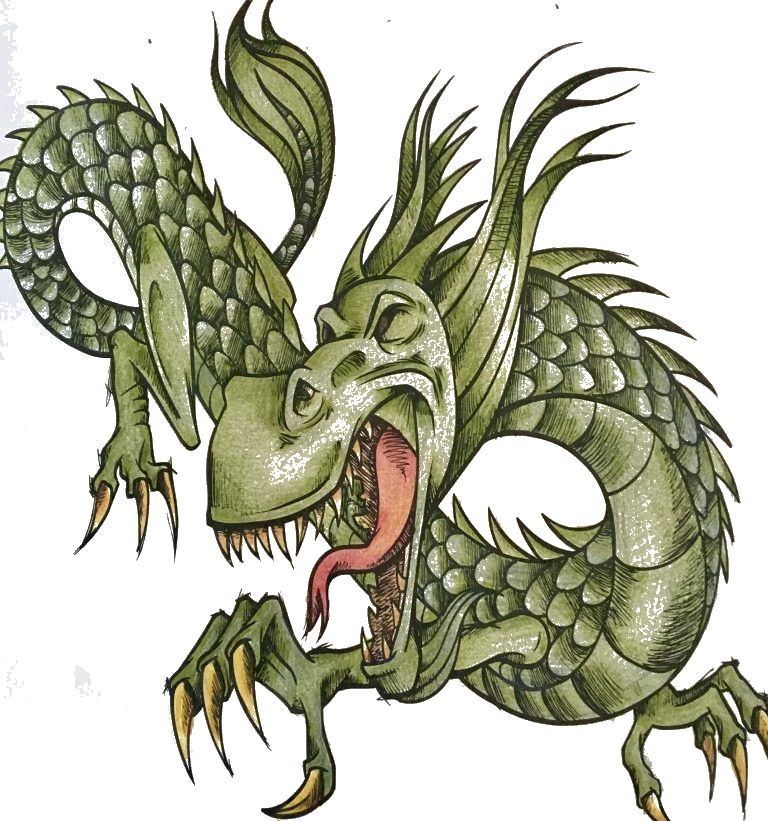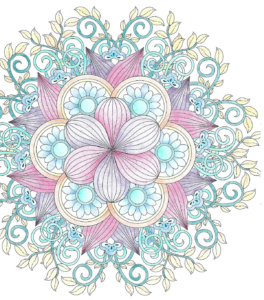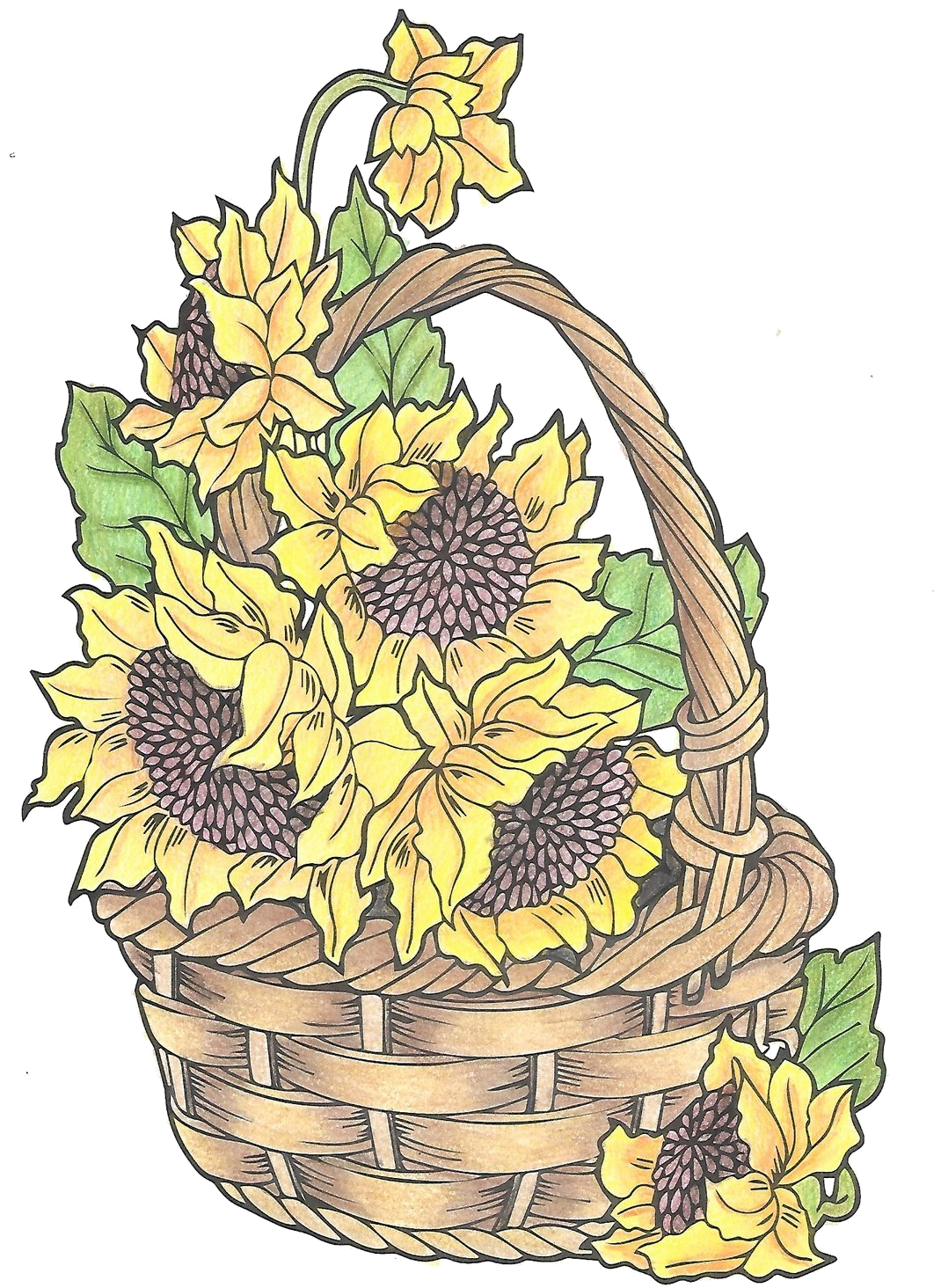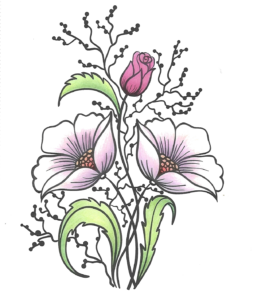 Archives